Exhausted I am lounging at my bungalow hotel: Rapala Rockwood. The mosquitoes are feeding on me, I (too) have eaten too much, I've burned all body parts above my waist, my legs are still shaky after climbing up to the Tiger Cave Temple outside of Krabi, my feet are covered in blisters and open wounds and there are a series of unidentifiable noises all around. Additionally, with minor self pity in mind at the constant throbbing pain: I have s strong suspicion that I broke a toe while (on-recommendation) climbing barefoot up the rocky hills to one of the viewing spot. Safe to say that the last couple of days were a bit rough. Gosh I love travelling!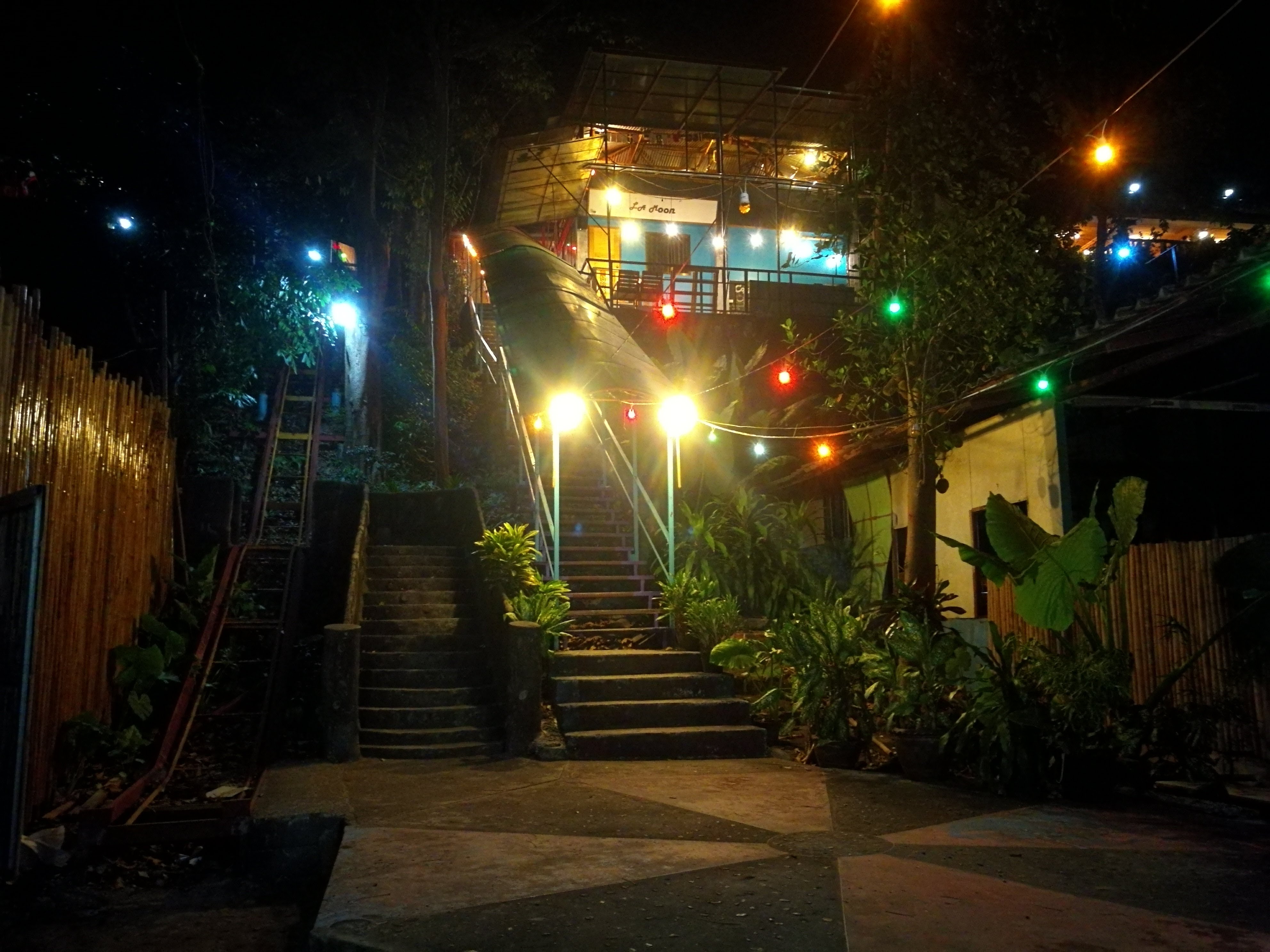 Railay is gorgeous and has something for everyone: pearly white beaches, tropical jungle, 'melting' limestone climber's mountains, a cave files with wooden dicks, and despite the lack-look of it based on the clientele at some of the more more upscale places and their 'dates' – even prostitutes. That last one, makes me sad and I know I should not let it get to me. But I keep wondering to what point life must has gone for a person to be able to lie enough to themselves to be happy in purchased company. No stranger to solitude I understand the need for companionship in all their forms, and who I am to judge, but what's the value in plastic flowers?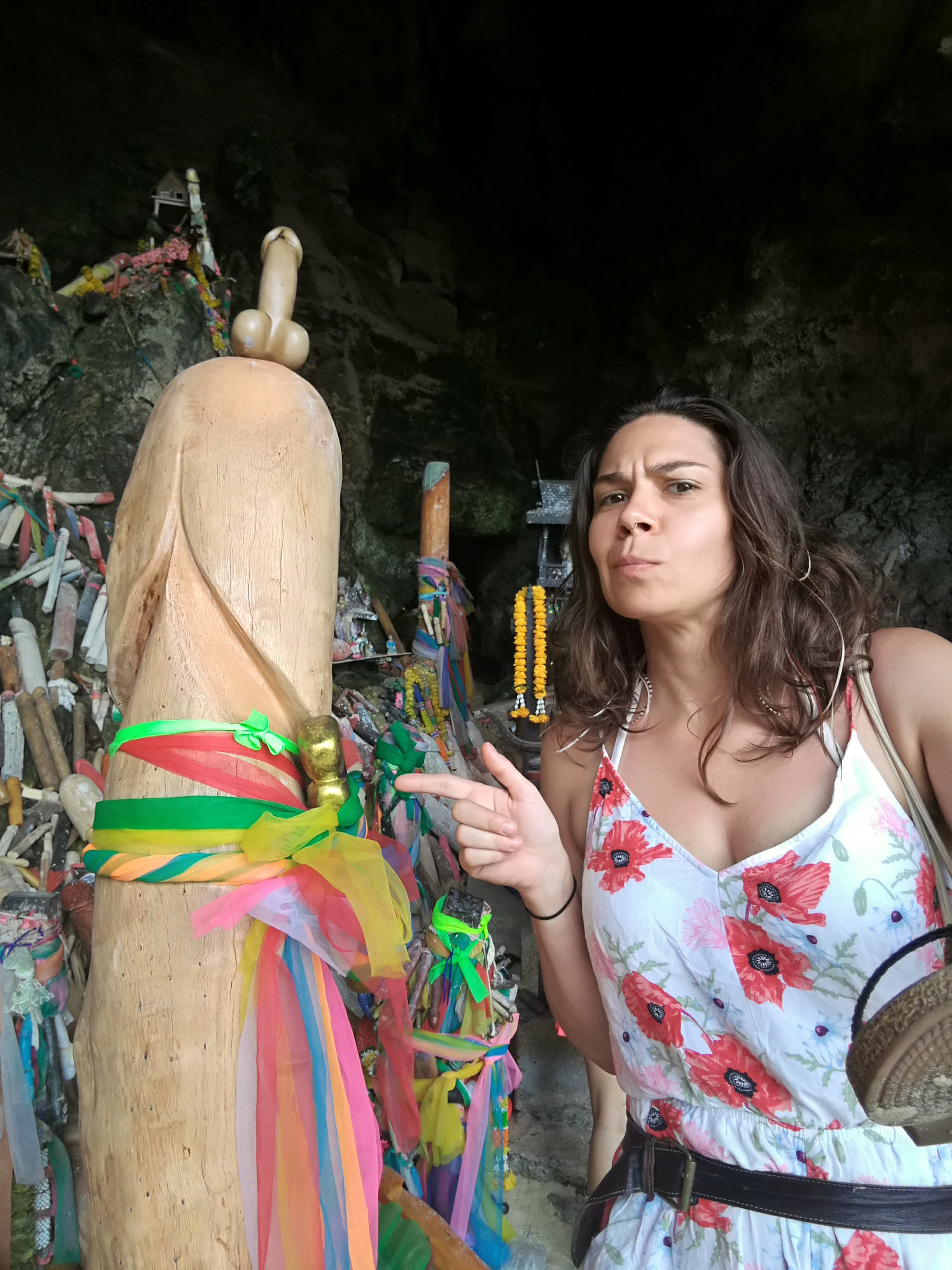 Strolling around the little peninsula you get a feeling of exclusion from the world. Boats bring tourists and goods in and tourists and garbage out. Accommodation and food prices follow the supply and demand principle making it expensive for a backpacker. Take away street food starts at around 70 bath compared to the 20 bath not rarely scouted in Bangkok. Yet it's beautiful and I'm happy I ended up here.
Tomorrow morning I leave after two nights in this Paradise. It is beautiful, clean, relaxed but also expensive and as it appears to me a lovers haven, rather lonely. I am happy to be moving on. Hopefully back to more social environments, and hopefully I will be in better shape to appreciate them again.